If you are looking for an expert in creating websites, you have come to the right page. My main professional focus is web presentations and websites. The most common type of completed projects are pages connected to the content management system Wordpress and redesign of old pages, most often a new design layout, deployment of a content management system, implementation of a new design and subsequent long-term cooperation, managing and maintaining the site.
My other types of projects include the programming of static websites, ie. pure manual code without content management system, development of e-shop solutions on the Prestashop platform and the creation of content management systems tailored to the customer. To make it easier to choose the right service, a quick decision tree is created on this page, which will guide you through a map of my services and help you choose what you really need.
You can see my quality on the page with a sample of my recent completed projects. I am focused on the most important cornerstone - communication with customer. The customer is in my case always informed about the current status of the project, and thus is part of the development. In a large number of cases during the prototyping of the site, I suggested to the client a better option / function / element, which as a result, it was approved and incorporated into the final version of the project.
quick decision tree
Choose from my services
What is the procedure or ...
How will look our cooperation?
The first meeting
Meet each other - personal meeting / electronically. I will find out how the current pages are and perform a needs analysis - what you expect from them and what are the main requirements. I will explain how I work and what the next steps will be. I will provide time and price estimates.
The suggestion of solution
I will analyze the project and create a project documentation. I will prepare a solution proposal and will provide 3 proposals for a possible design according to the needs and requirements.
Implementation
After the design is approved, I will deploy a content management system, create a site structure and design, fill with basic content.
Prototype
I will present a prototype of the new website, fine-tune the details and specifications.
Realization
I will complete the modifications, implement the details from the previous iteration and introduce the user interface (for content management systems).
Optimalization
I will perform basic SEO optimization of on-page factors, test the responsive version, test the basic accessibility, secure the site and test the speed of the site.
Completion
We will launch the website, finalize the final report and I will provide recommendations for future development.
technology
What I work with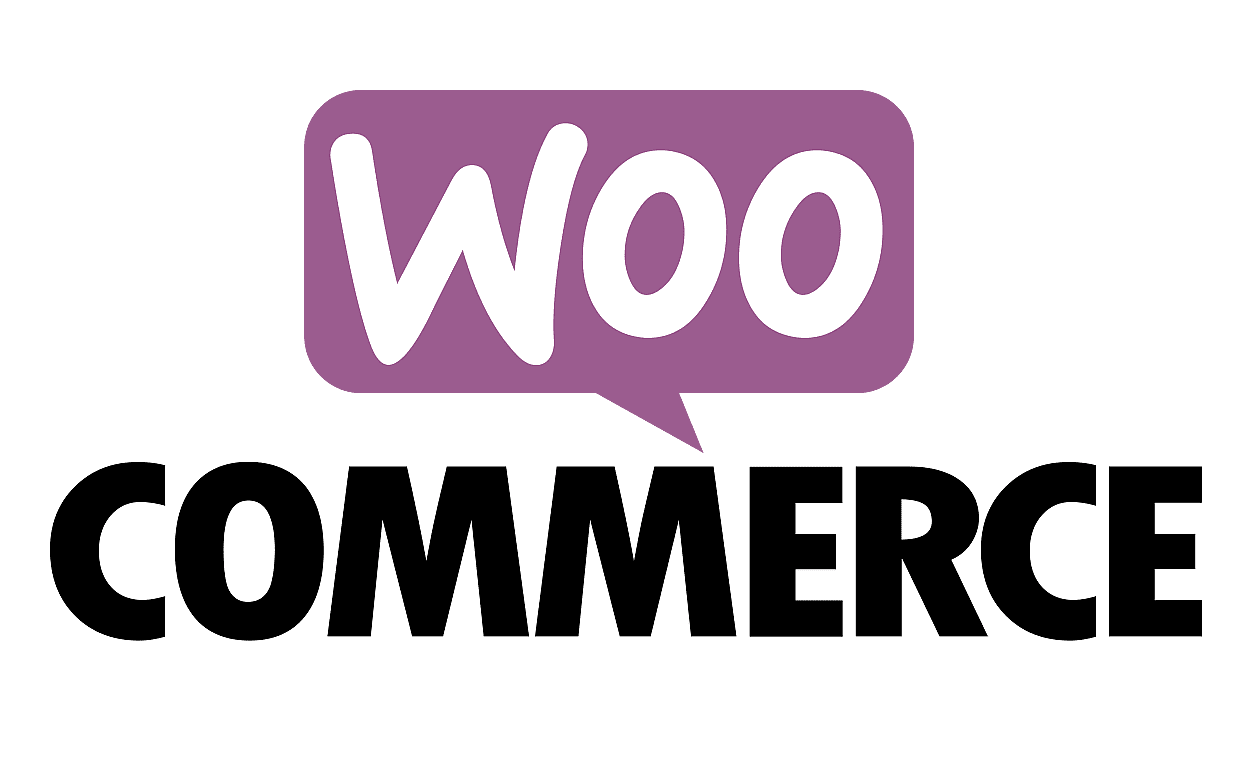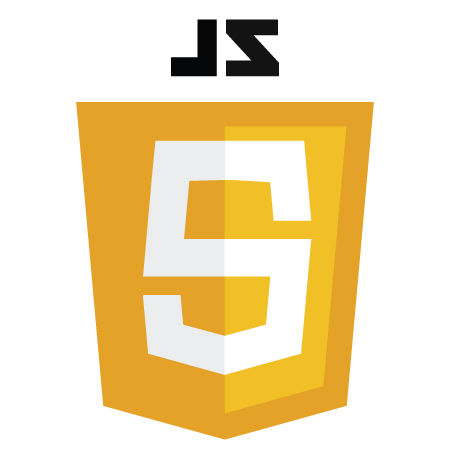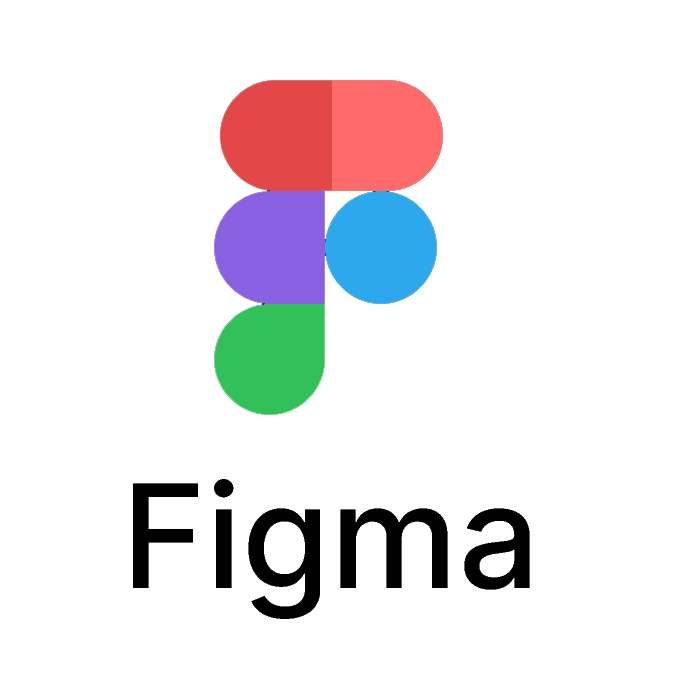 Are you interested or have questions?
Do not hesitate to contact me