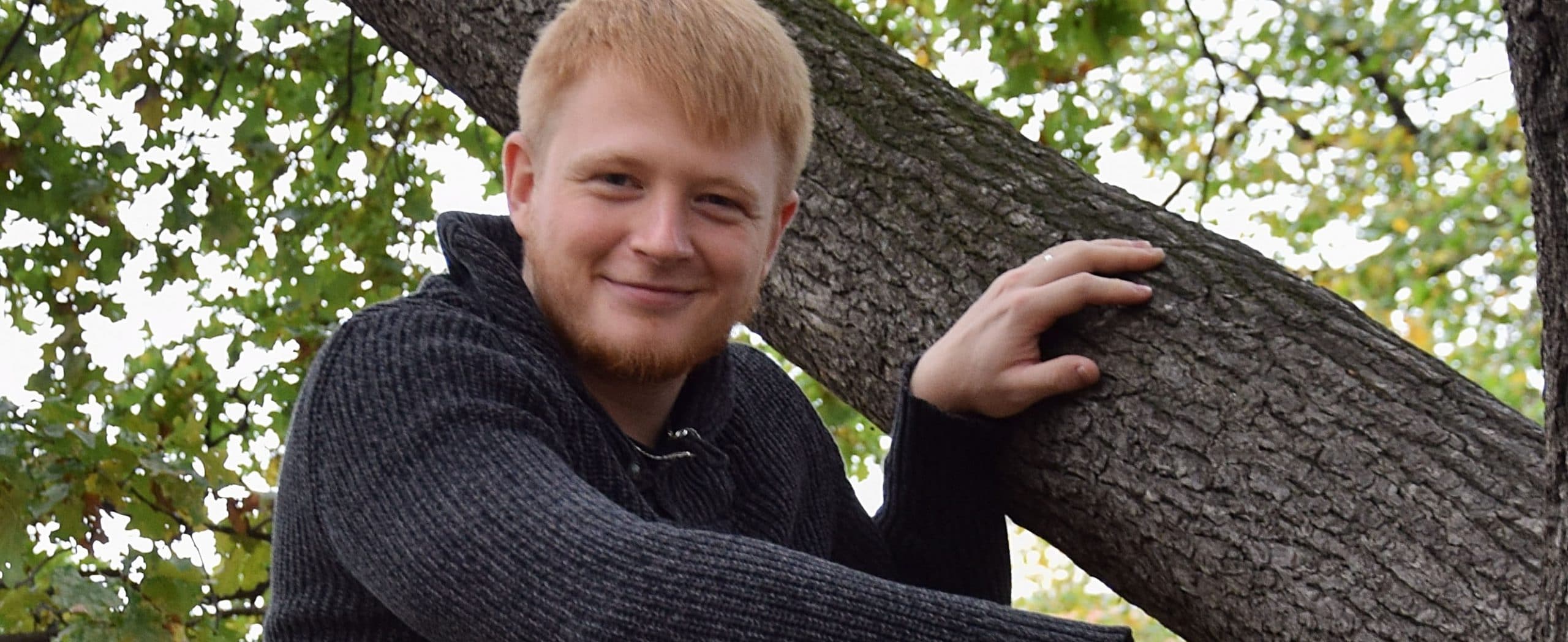 About my personality
My name is Ing. Robert Michálek and I graduated from the University of Business and Economics in the field of Systems Engineering and Informatics with a focus on the development of information systems, system integration and IT project management.
About my work
I have been programming since I was ten years old and I have more than fifteen years of experience. During my time on the market, I have used many programming techniques (for speeding up pages, SEO validation, design rendering, etc.) as well as content management systems (WordPress, Drupal, Joomla or Prestashop).
Nowadays, I automatically include methods and procedures that have proven to be the best for modern development of web applications and systems. Every page I create is based on SEO valid source code. I will provide you with a wide range of services, where I rely on contact with the customer from the very beginning.
I am a self-employed person and a non-payer of VAT - ID number 02262126.
A few reasons
Why to choose me
01
High quality work
I use proven methods – the client knows what he wants, and I make sure that it is in line with modern developments.
02
Support and advice
You can rely on my support in case of a problem with the web services or questions and advice.
03
I am cheap
As a self-employed person, I don't charge as much as companies. I know how to effectively achieve a goal, which makes work faster and cheaper (fewer hours).
04
Agile and fast working style
This type of approach to work allows me to quickly develop applications in interaction with the customer.
05
Basic SEO for free
Every client receives free basic SEO optimization, including future recommendations.
06
High level of usability
All services have a high level of usability, which allows users to easily control and coordinate the site.